Jansey's Gallery
Here are some of my fave pictures and paintings. Hope you enjoy them too!
This is my favourite art piece. This painting is so real-life.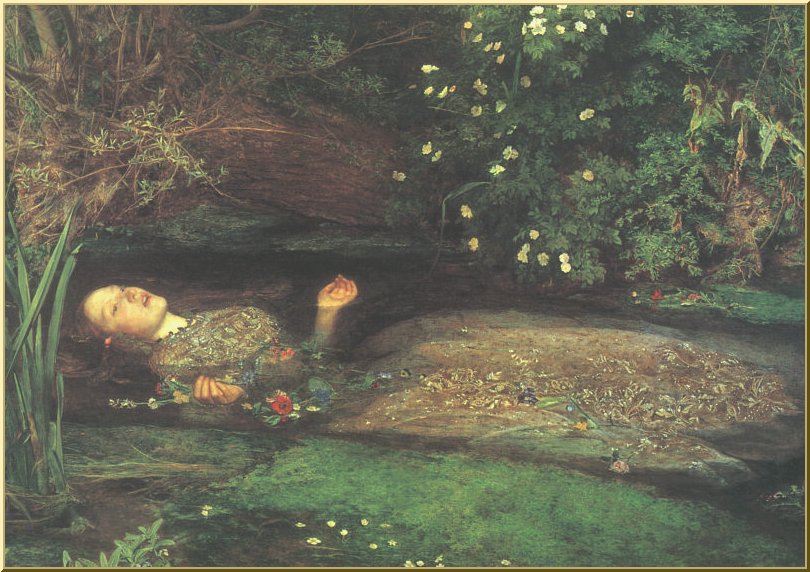 [Ophelia] c.1851-52, Sir John Everett Millais
All these paintings, with many others, are from the Pre-Raphaelite Brotherhood (PRB) period. It was formed up by a group of young artists in the 19th century. It lasted around five years, but produced a lot of great artists.
Anyone like Greek myths?? paintings available too

All beautiful paintings from the 19th century